WE HAVE WORKED HARD TO BUILD A
GREAT
CULTURE
AT LIGHTHOUSE PLUMBING
We have worked hard to build a great "Culture" in our company. We have a BIG IDEA that says that if you take care of the people first the money will follow. So far it has worked. Sure plumbing can be hard sometimes but you can also make great money! With that BIG IDEA, it means we are looking for the right fit for our team.
A motivated warrior and not necessarily someone with a ton of skills. Our next team member has the right attitude and character that gels with our crew. Even if you are looking to switch trades or start in the trades, for us finding the right person for the team is more important. We want someone who is humble, has integrity and is willing to live out our company's core values. We want every team member to thrive on the job and at home with their families.
Priorities
God, Family, Community, Business
Model
We have a heart that reflects God. We will demonstrate our trust in God through our actions. All the while being sober minded enough to know who we are and who we are not. Always striving to be better than we were while lifting up those around us.
Generous Impact
We are generous with our ability, kindness and charitable assumptions. We are empowered to do the right thing ensuring our customers and staff are set up for success in the future. This outflow originates with our attitude and shields the lives around us.
Excellence
We will serve our customers and each other with integrity. We will practice craftsmanship with greater quality than the competition. We will work with a humble attitude, always learning from those around us. Striving each day to make a memorable difference.
Thrive
We make wise decisions using long term thinking. We desire to grow and equip our team to achieve a greater quality of life at home and work by living out their God given purpose.
Flow
We are driven to create a flow of efficiency. Diagnosing and removing any blockages in communication. Setting clear expectations to achieve maximum productivity in the office, out in the field and in our relationships.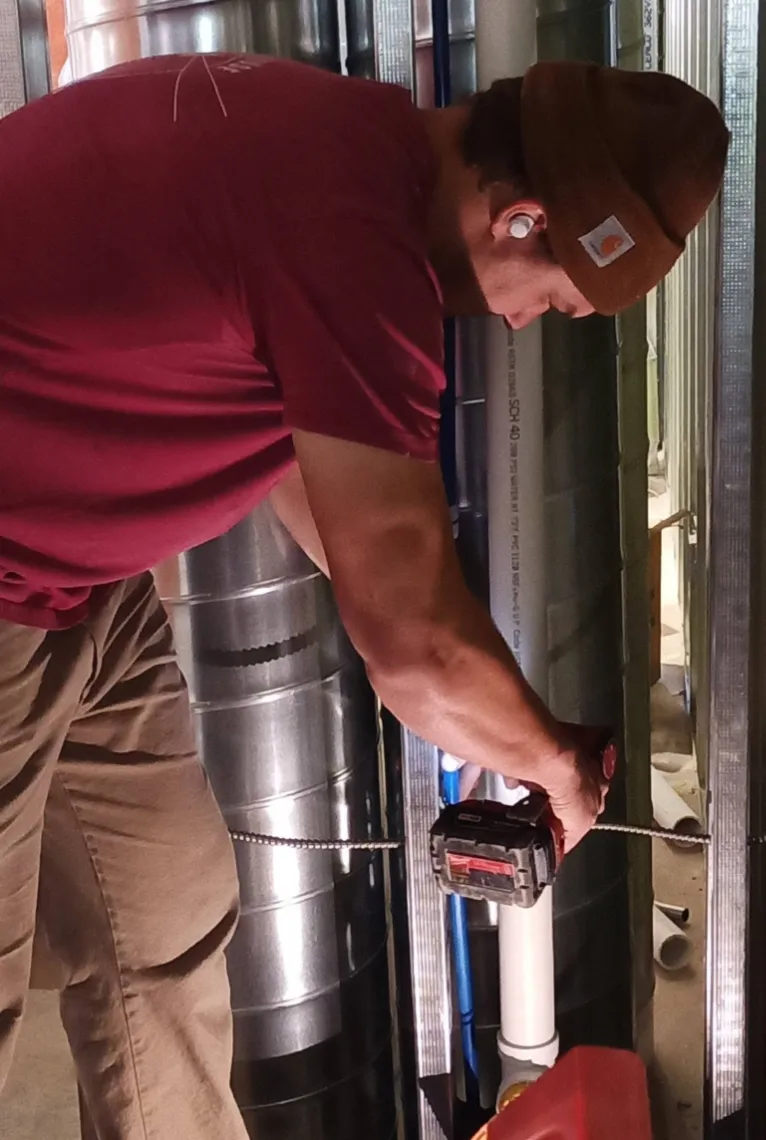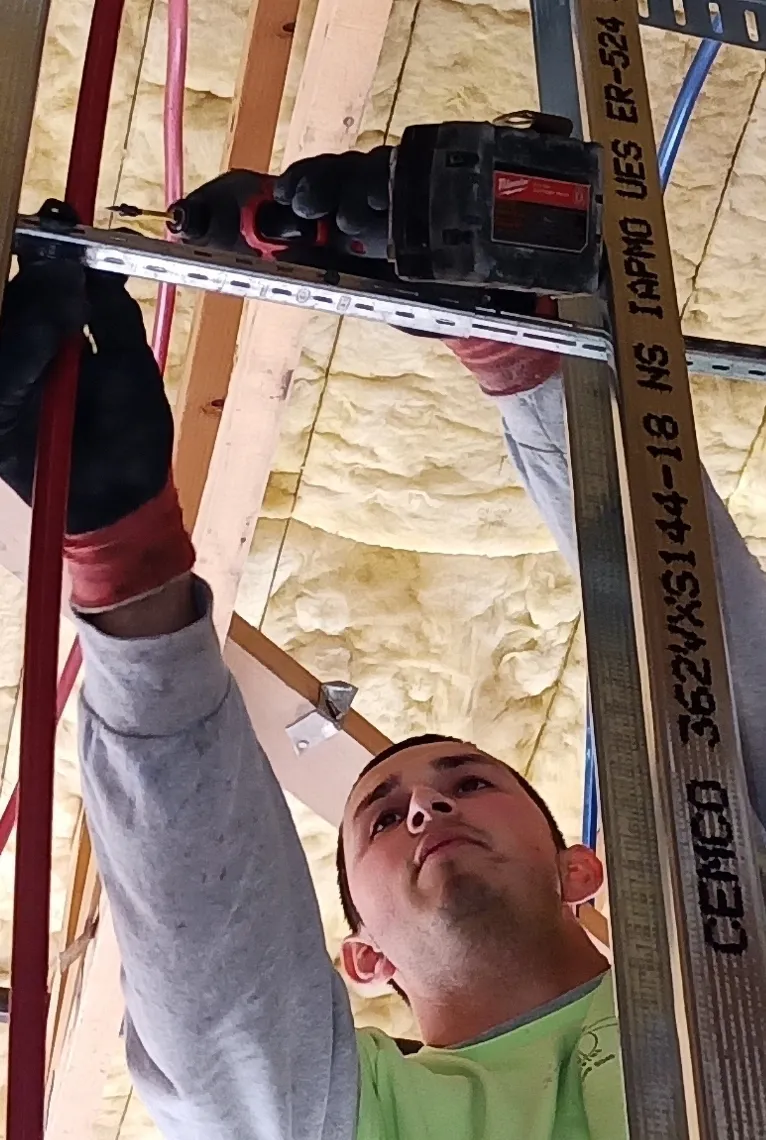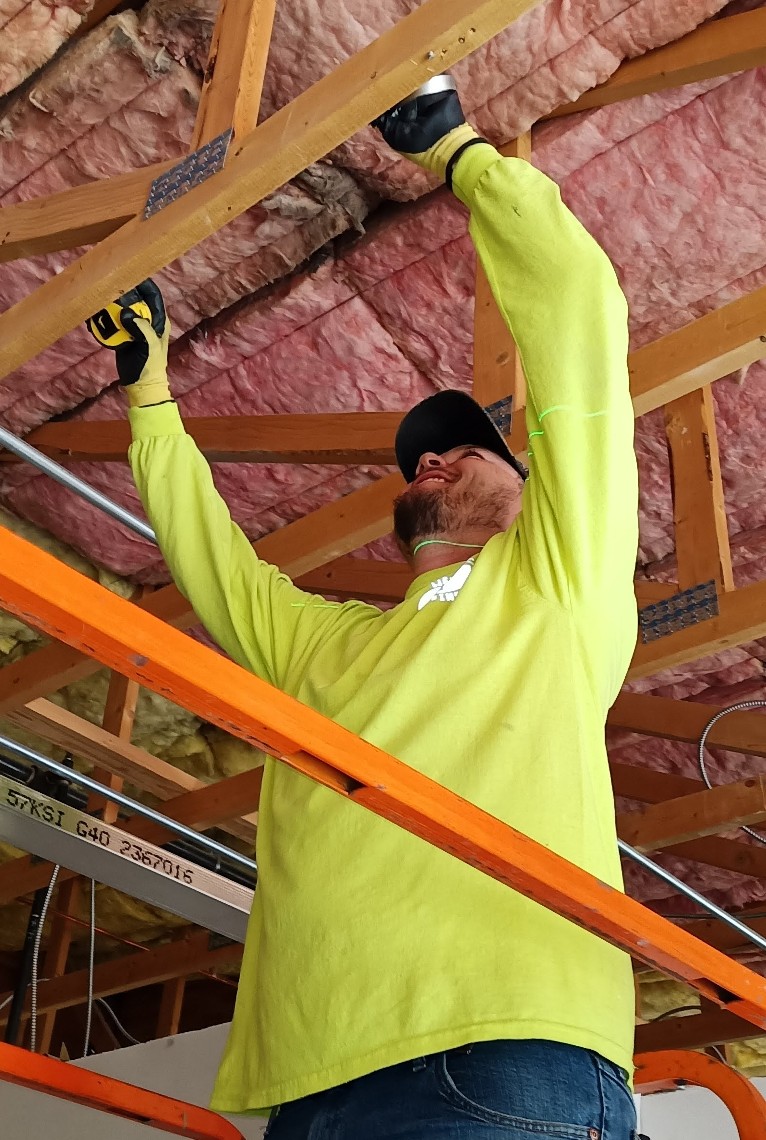 What Kind of Plumbing Do We Do?
We are the Plumber's Plumber. We get calls for jobs that are too tough for other plumbing companies to handle. So our plumbers get lots of on-the-job training. You have instant access to the owner who will walk you through any major issues. You may come in as a trim specialist but your skills will be greatly improved as you take on thought provoking jobs.
Primarily we do NEW CONSTRUCTION but are not limited to just that. We have contracts with home builders as well as commercial, ground-up and tenant improvements.
We do everything from underground, rough, trim and gas pipe. Even medical gas.
We don't chase sewage. From time to time we will have to deal with it but it is not by any means the focus of our attention. We also have contracts for service work and will clear drains and replace pipe. Occasionally, we help homeowners with hot water heaters and light service work as well. We typically use service calls to fill in the gaps between larger jobs.